Support Our Pillars
Hope takes shape and is instilled at every level of our organization. Your support of CurePSP allows us to raise awareness, build community, improve care and find a cure for PSP, CBD and MSA.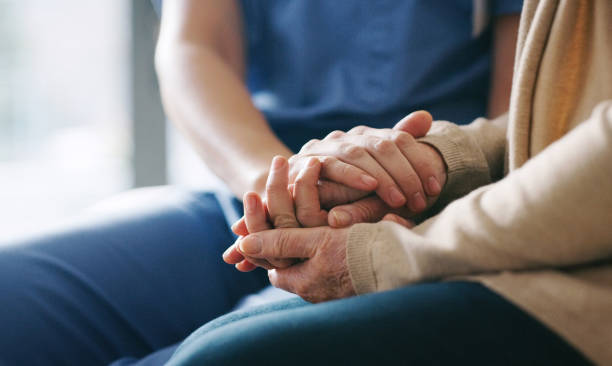 Care
CurePSP is here for our community of people diagnosed with PSP, CBD and MSA and their families through a commitment to enhancing the delivery of care, building community and providing direct support.

Centers of Care

Support Groups

Quality of life respite program

Peer support network

Bereavement support
Donate to Care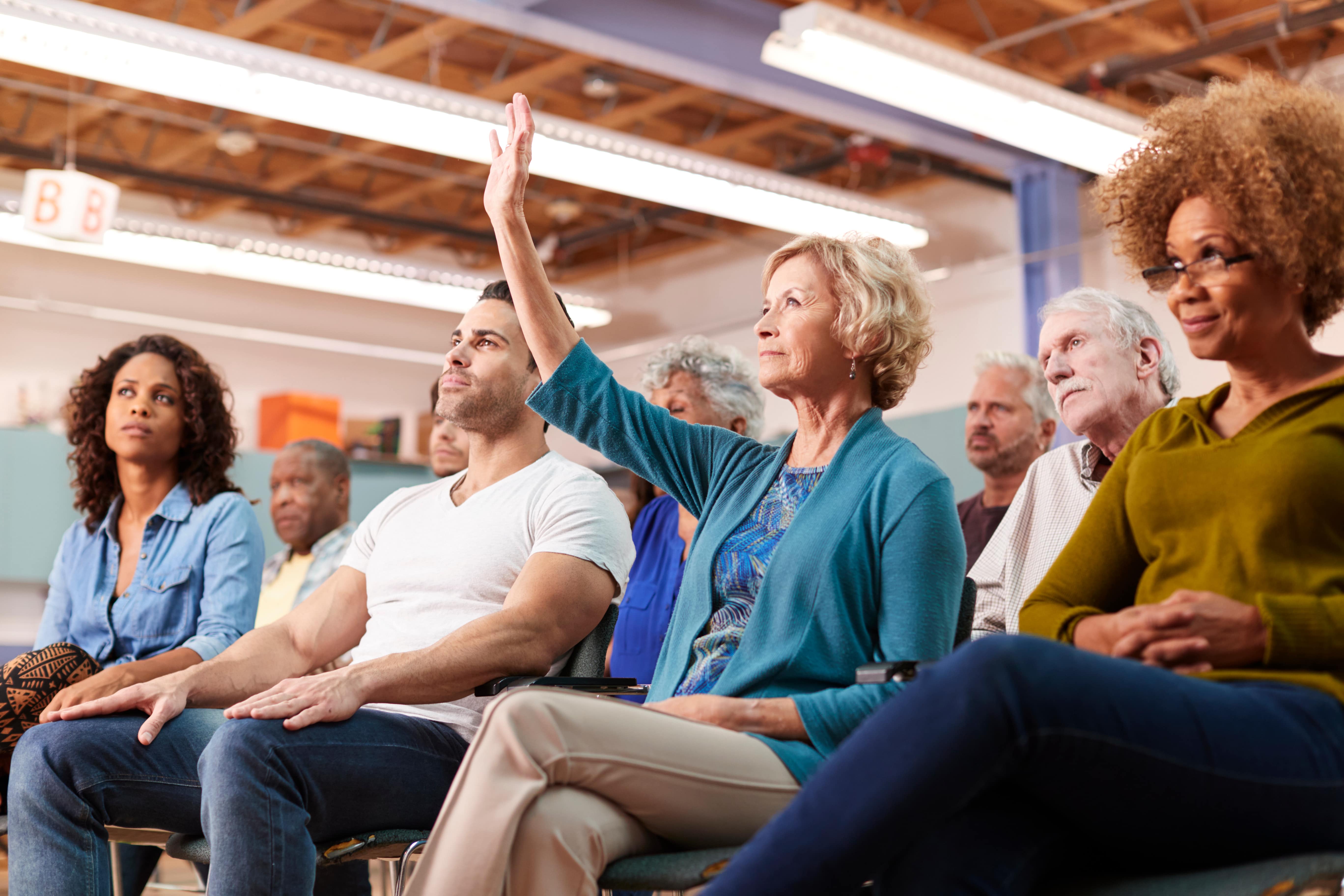 Consciousness
CurePSP empowers people disgnosed and their families with tools to understand their diagnosis and advocate for themselves. Additionaly, raising awareness of PSP, CBD and MSA among healthcare professionals and the public is a top priority.

Printed resources

Community educational events

PSP/CBD/MSA 101

Advocacy

Donate to Consciousness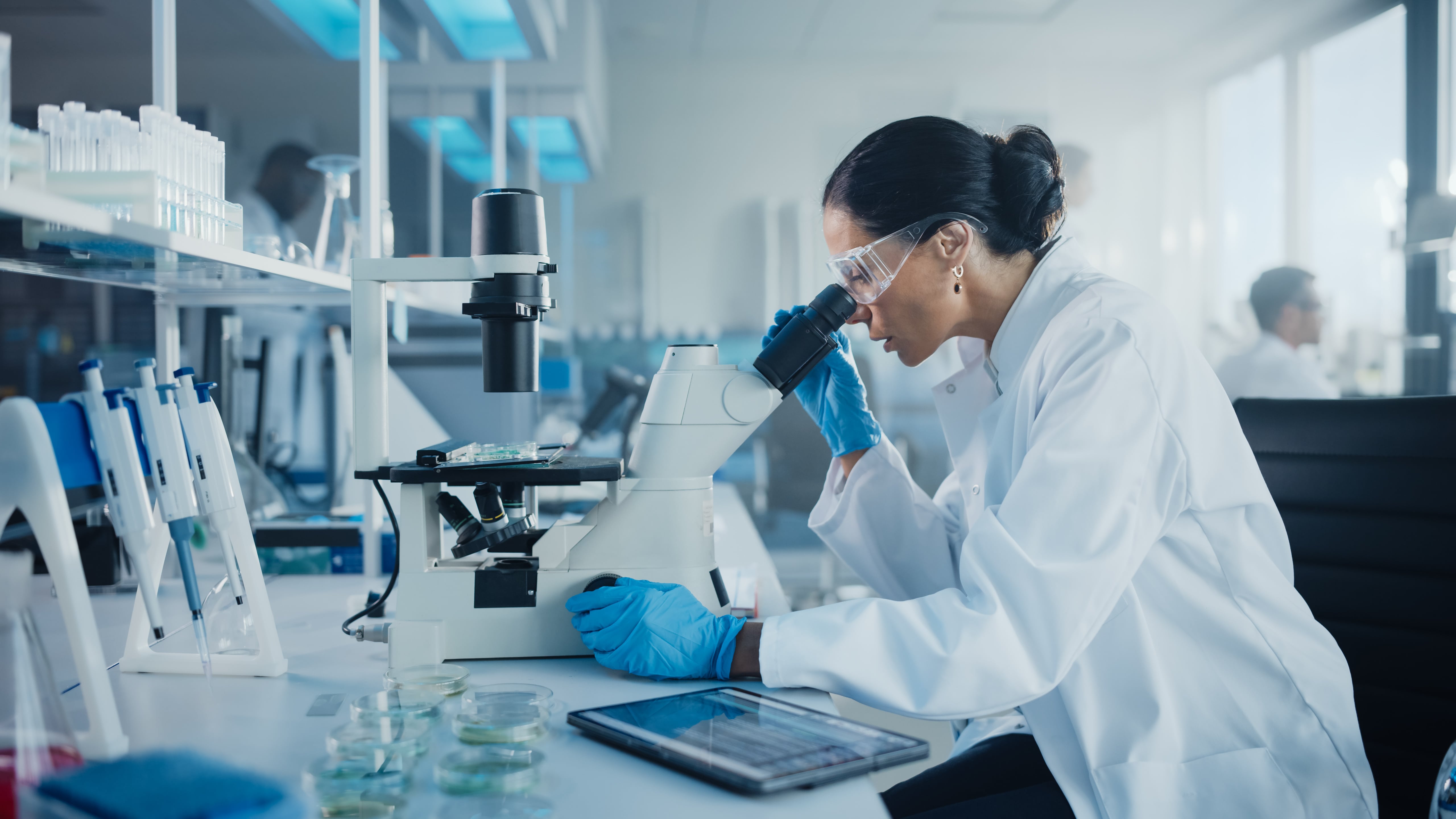 Cure
CurePSP is devoted to our goals to identify the causes of PSD, CBD and MSA; accelerate the development of diagnostic tests; and be a catalyst in treatments to prevent, slow, halt or even reverse disease progression.

Funding critical research

Summer student research fellowships

Building Strategic Partnerships with Industry and Foundations

Supporting brain donations

Donate to Cure