The CurePSP Center of Care network was established in 2017 with the goal of connecting people diagnosed with progressive supranuclear palsy (PSP), corticobasal degeneration (CBD) or multiple system atrophy (MSA) to the best possible clinical care to support their disease management and quality of life. Medical centers have been designated a CurePSP Center of Care through eligibility criteria centered around leadership in specialized therapies and treatment options, comprehensive support services and clinical research dedicated to PSP, CBD and MSA. There are currently 31 CurePSP Centers of Care in the United States and 2 in Canada, and CurePSP aims to expand this foundational care network in the coming years.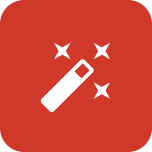 Comprehensive Care
Improving diagnosis, treatment and support for rare neurodegenerative diseases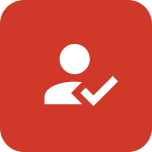 Leadership
Supporting the PSP, CBD and MSA community through regional leadership, outreach and resource sharing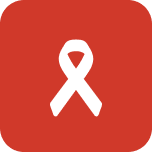 Awareness
Serving as advocates and educators for patients, families, healthcare professionals and policymakers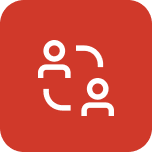 Collaboration
Partnering with CurePSP and the Center of Care network to enhance care and research

Mission of the CurePSP Centers of Care Program:
Enhance access to accurate and early diagnosis, high-quality and state-of-the-art clinical care, and comprehensive support for PSP, CBD and MSA.
Serve as regional leaders and resources for those affected by PSP, CBD and MSA and healthcare professionals.
Increase awareness of PSP, CBD and MSA among patients, families, healthcare professionals, policymakers, and local and larger communities.
Promote collaboration within the CoC network to optimize standards of care delivery for PSP, CBD and MSA and to create opportunities for multi-center research initiatives.

Learn More